Engaging with Students
Today more than 35,000 of the brightest, most well-rounded and diverse students in the country are studying at UC Davis. Through our multidisciplinary training programs, we are preparing our students to be the next generation of innovative leaders in research, industry and society at large. There are many opportunities for companies large and small to engage with our student and alumni talent. These include:
Student Projects
If you've got challenges to tackle, we've got students who are eager to help find solutions to real problems. Funding a student project provides a low cost, low risk opportunity for your business to:
Develop fresh ideas and solve real-world problems
Identify talent for employment
Increase brand visibility on campus
Provide project management experience for junior staff
Network with other companies and UC Davis faculty
Identify future research projects
Participate in competitions and expos
Employee Education
In today's business world, the need for a highly-skilled, knowledge-driven workforce is more important than ever. To help your workforce remain competitive, UC Davis offers opportunities for your executives and employees to remain at the forefront of their fields.
UC Davis offers educational options to fit your needs, from individual courses, certificates and advanced degrees, to customized programs. Below are links to programs within our schools and colleges that provide additional information.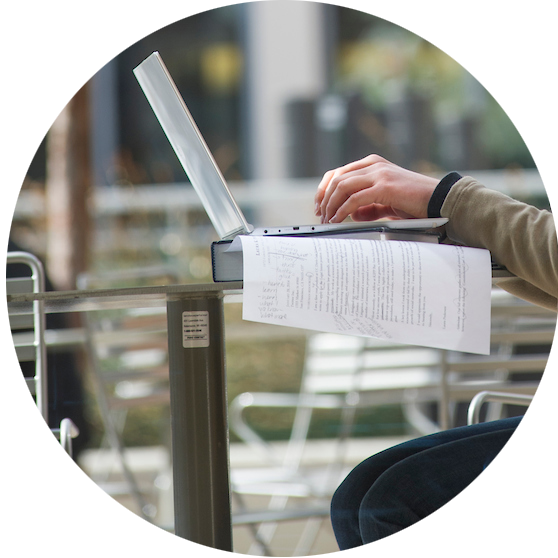 Continuing and Professional Education
The Division of Continuing and Professional Education is an internationally-recognized leader in continuing education for individuals, organizations and communities. As the lifelong learning arm of UC Davis, they offer a broad range of programs and formats to serve the Sacramento community and beyond.
Learn More >>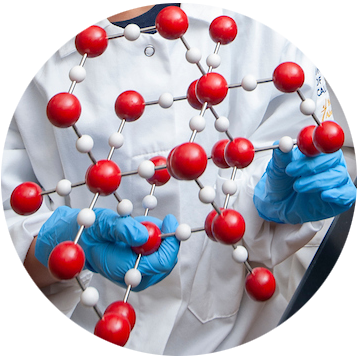 Advanced Degree Program for Corporate Employees
The Advanced Degree Program for Corporate Employees was established at UC Davis to enable employees at regional biotechnology, biomedical, or bioscience corporations a unique opportunity to pursue a doctoral degree.
Learn More >>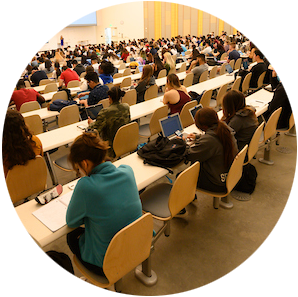 Graduate School of Management & Mike and Renee Child Institute for Innovation and Entrepreneurship
The UC Davis Graduate School of Management and Mike and Renee Child Institute for Innovation and Entrepreneurship serve as springboards for innovations developed in university and corporate research programs. They offer day and evening MBA programs, week-long entrepreneurship training opportunities and customized courses to best fit your needs.
Learn More >>
Getting Started
UC Davis' Office of Foundation and Corporate Engagement (FCE) works with corporate and foundation partners, as well as university faculty and staff, to foster meaningful engagement with these external entities and to advance the university's education, research, and service mission.