Corporate Affiliates Partnership Programs (CAPP) provide a mechanism for the university, industry and public partners to work together to support basic and application-driven research and development. This program enables tiered levels of engagement with university research, ranging from pre-competitive consortia to sponsored research with the objective of generating commercially-directed inventions and intellectual property for the benefit of the corporate partner. The program also provides an opportunity for university researchers to better understand and appreciate the needs of industry and integrate this knowledge to enrich their teaching and research.
While each program has its own unique membership structure and partner benefits, consistent emphasis is provided by the university on close, effective communication between member companies and faculty, staff, and students within the program.
Available Programs
UC Davis offers several different corporate affiliate programs, including the following: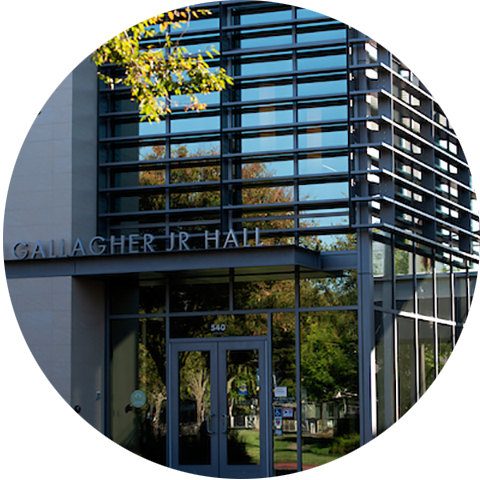 Business Partnership Program
The UC Davis Graduate School of Management's Business Partnership Program provides a vital link between the school and the business community. Among the school's highest priorities is helping companies address the complex management issues in today's competitive global business environment. 
Learn More >>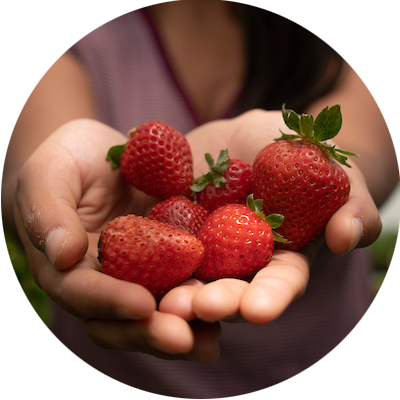 California Institute of Food and Agricultural Research (CIFAR)
By understanding the needs of both the business community and researchers, CIFAR offers specialized connectivity of their particular interests with a network of relevant individuals and programs. CIFAR's affiliates have realized it is a unique organization that yields high value returns on their membership investment. 
Learn More >>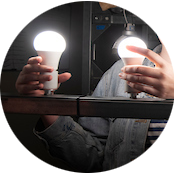 California Lighting Technology Center (CLTC)
CLTC's Annual Affiliate Gift Program is a vital source of funding for the center's activities, including project planning, research and development, policy development as well as conducting demonstrations and case studies, educational programs and events, and outreach efforts. 
Learn More >>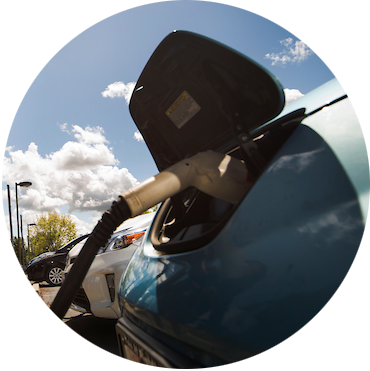 Institute for Transportation Studies
The Institute of Transportation Studies at UC Davis is the leading university center in the world on sustainable transportation. It is home to more than 60 affiliated faculty and researchers, 120 graduate students, and a budget of $12 million. While their principal focus is research, they also emphasize education and outreach. 
Learn More >>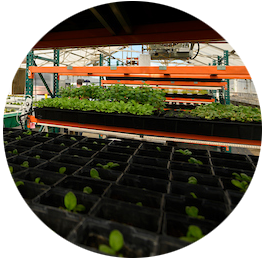 Plant and Seed Sciences
Seed Central is a public-private partnership. Its purpose is to energize the seed and agtech industry cluster surrounding UC Davis and to contribute to the economic development in the region and beyond. 
Learn More >>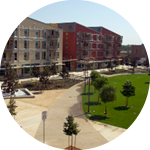 Western Cooling Efficiency Center
The Western Cooling Efficiency Center Affiliate Program builds strong ties between industry, faculty and researchers. The core funding provided by this program enables strong connections with utilities, regulators, and government agency program staff in support of their goals. 
Learn More >>
New corporate affiliate partnership programs are coordinated with the Office of Research. Additional information is available here.